Silvie Lauder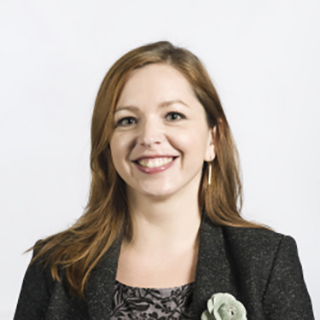 Silvie Lauder studied journalism at the Faculty of Social Sciences at Charles University in Prague. However, her real education came in 2004 when she started working at Respekt, a weekly magazine published in Prague. Before moving to Respekt, Lauder cut her teeth at Lidove Noviny, a daily Prague newspaper where she worked for three years.
Since the beginning of her career, Lauder has immersed herself in the world of domestic politics and has witnessed political parties and politicians come and go. She has reported on eight governments and elections, and has attended numerous political events.
Due to the unavoidable exhaustion from writing about Czech politics, Lauder has taken time to explore the political landscapes of other countries. She has reported from Bhutan, Iceland, Poland, Belgium, France, Ireland and Greece. Her reports appeared in Respekt.