Petr Kočí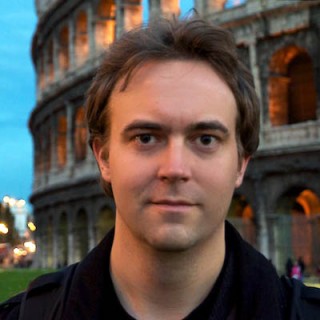 Petr Kočí is a data journalist and reporter based in Prague, Czech Republic. He is one of the founders of a new company specializing in data journalism, Sami z Dat, whose biggest client is Czech Radio.
Until June 2014, he led a small team of data journalists and developers at Hospodářské noviny. Before joining the HN newsroom early in 2012, he worked as a freelance reporter, media analyst, and technology writer for various Czech media, including Respekt weekly newsmagazine, the Lupa.cz technology news site, Czech Radio, and Czech Television (2009-2012). He has also served as a reporter for Týden newsmagazine (2007-2009), senior news editor at Nedělní svět (2004-2007), and as a reporter and page editor at the Lidové noviny daily newspaper (1997-2004).
He studied journalism and media studies at Charles University in Prague and at the University of Richmond in the United States.