Benjamin Cunningham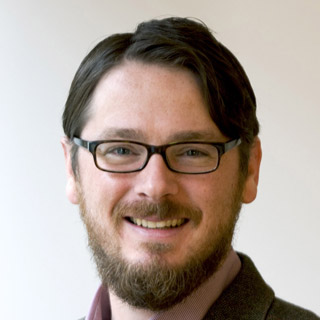 Benjamin Cunningham is a Prague-based writer and journalist. He regularly contributes to The Economist, Politico, The Guardian and The Los Angeles Review of Books, and is a columnist for the Slovak daily Sme. He also teaches journalism at Anglo-American University in Prague.
His work has appeared in Time magazine, Haaretz, The Christian Science Monitor, Der Spiegel, Hospodářské noviny, Visegrad Insight, The Detroit Free Press and more.
He has a master's degree in political science from the Universiteit van Amsterdam and a bachelor's degree in history from Miami University in Oxford, Ohio.